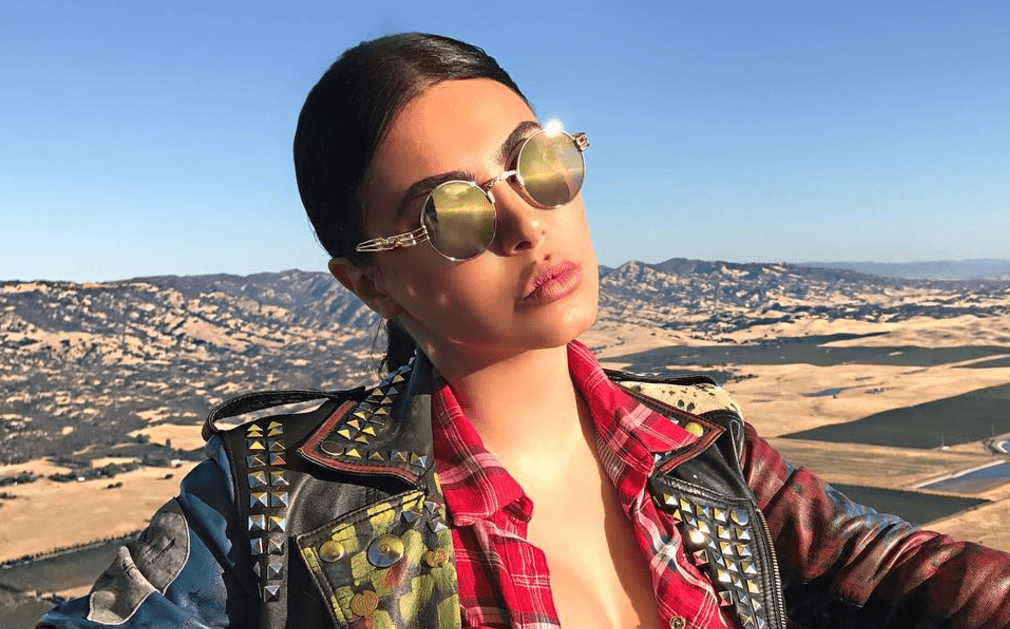 Dr. Thais Aliabadi's penchant for detail may very well have saved the life of Hrush Achemyan, the star makeup artist for social media influencers Kim Kardashian and Kylie Jenner.
As reported in People Magazine, Cosmopolitan, and hundreds of media outlets around the globe, Hrush said that during a routine Well Woman Exam, Dr. Aliabadi went far above and beyond. Most OB/GYN annual exams just consist of a usual breast check and Pap smear. Dr. Aliabadi wanted to know exactly what was causing Hrush's discomfort, so she performed an ultrasound (as she always does in annual exams).
After discovering a mass on Hrush's left ovary, Aliabadi performed a biopsy. It was diagnosed as ovarian cancer, the fifth leading cause of death in women. Thankfully, she caught it early while it was still considered stage 1.
An ounce of prevention
There are usually no signs or symptoms of early ovarian cancer, and some cases aren't diagnosed until cancer has spread to the abdomen or another part of the pelvis.
"I can't stress enough for you guys to get checked out annually and be in tip-top shape," says Hrush, 33. She is clearly aware that only 15 percent of women with the disease are diagnosed early when it is still at stage 1. "Ovarian cancer is a silent and deadly killer. It doesn't discriminate."
Of the 21,000 U.S. women diagnosed with ovarian cancer each year, 14,000 don't survive.
It's a good thing that Hrush was being tended to by Dr. Aliabadi, known as one of America's Top Obstetricians and Gynecologists. Ovarian cancer can be very difficult to detect and diagnose, as many of its symptoms are similar to those caused by far less serious problems, like indigestion.
Rumors were flying on social media
During early fall, many of Hrush's 2.4 million Twitter followers suspected she was pregnant. After all, her tummy was puffy enough to look like she was with a child.
But Hrush kept a low profile, not wanting to reveal the real reason. A diagnosis of cancer can do that to a person. Like any grieving process, denial is often the first step.
But after much soul-searching, Hrush decided to let it all out in an 18-minute video that she posted online called "Putting Rumors to Rest".
"I was in shock and couldn't even say the word cancer out loud," she says. "(Usually) when you find out it's too little too late, but thank you, Lord, for having this amazing doctor in my life."