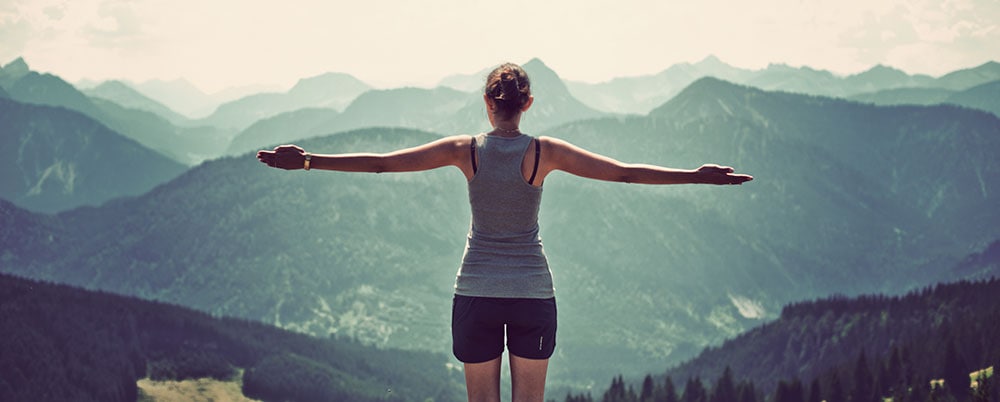 Women have more options, for one. But a new poll also shows that financial insecurity is altering a generation's choices.
In ever-increasing numbers, American women are blatantly ignoring the biblical admonition to "be fruitful and multiply the earth". What's going on?
First, some statistics on the declining birthrate in the US
The 2017 birth rate was 60.2 births per 1,000 women of childbearing age. The same rate for 2016 was 62. Each of those numbers set a new record low. The term "total fertility rate" references how many children each woman will have throughout her lifetime. Based on current declining trends, our total fertility rate is now 1.76. "The replacement level" is what demographers call the total fertility rate required to maintain the current population level. For the United States, the replacement level rate is 2.12.
When our declining birthrate gets to the point that more people are leaving the American workforce than are entering into it, our national economy will inevitably decline. Our tax base will be even more strained than it is now to support essential programs like Medicare and Social Security. That's why that 0.36 negative differential between our current total fertility rate and the replacement rate (required to maintain our population at its current level) has a lot of leading experts issuing dire warnings.
Why is our birthrate declining?
A host of potential factors has been widely cited as causes of our declining birthrate.
When the economy is disrupted, the confidence of potential parents in their ability to successfully raise a family is challenged. The great recession of 2007 received a lot of the blame. But the recession is over, and most of its rippling consequences have diminished. And yet our birthrate continues to fall.
Ready access to effective contraception has reduced teenage motherhood. For example, teenage pregnancies in Arizona were cut in half, from 12,000 down to 6,000, over the last 20 years. According to the Center for Disease Control, this reflects a nationwide trend. For US women between the ages of 15 and 19, the birthrate has fallen by 55% since 2007, and by 70% since a 1991 peak.
The ever-increasing cost of childcare has been cited by many young women as a primary reason for delaying motherhood.
There's an emerging reason to delay pregnancy that's getting a lot more attention. Women are having difficulty in finding a suitable parental partner. When 150 Israeli and American women were asked why they were freezing their eggs, half of the single woman said they couldn't find an appropriate romantic partner who would also make a good father. Apparently good men really are hard to find.
Motherhood often isn't financially viable
As economic prospects for men have declined, more and more women have become the primary producers of income. But staggering student debt loads, a widespread lack of paid maternity leave, and other examples of what is sometimes described as "rampant discrimination" against mothers in the workforce have caused many working women to either delay pregnancy or avoid it altogether. (According to a report from the International Labor Organization, the United States and Papua New Guinea are the only countries in the world that don't guarantee any paid benefits for new parents.)
Shifting societal norms make the decision to remain childless a lot more acceptable. That overwhelming maternal instinct, well stoked by parental and societal pressures, that was previously considered to be undeniable? Well, it's become a lot easier to deny. Amy Blackstone, a sociology professor at the University of Maine, says: "The child-free movement is very much linked to women having more choices." There is more societal permission to choose a child-free life than ever before. There's no shame in not having children.
Changing policies to enable and encourage working motherhood
This means that we must dramatically change our national policies to enable and encourage viable working motherhood. If not, increases in the workforce that are absolutely required in order to maintain a healthy American economy will have to depend on increases in immigration. But that leads to an entirely different discussion. Let me know what you think! Thaïs
About Dr. Thais Aliabadi
As one of the nation's leading OB-GYNs, Dr. Thaïs Aliabadi offers the very best in gynecological and obstetric care. Together with her warm professional team, Dr. Aliabadi supports women through all phases of life. She fosters a special one-on-one relationship between patient and doctor. We invite you to establish care with Dr. Aliabadi. Please click here to make an appointment or call us at (844) 863-6700.
Read the full article at: www.nytimes.com

Latest posts by Dr. Thaïs Aliabadi
(see all)