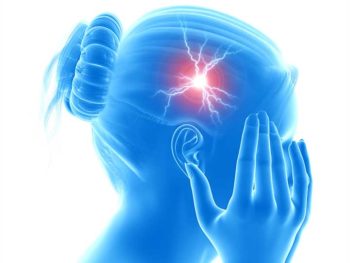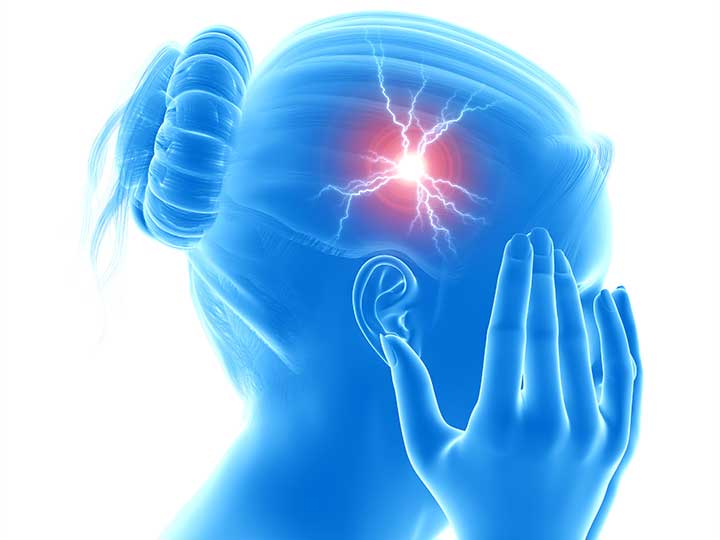 Strokes continue to be a severe and widespread public health problem in the US. Every year, nearly 800,000 people suffer a stroke, according to the Centers for Disease Control and Prevention. About 140,000 of those strokes result in death.
There are three main types of strokes.
Ischemic strokes are caused by blood clots in the brain.
Intracerebral hemorrhage strokes are caused by blood leaking within the brain.
Subarachnoid hemorrhage strokes are caused by bleeding in the lining of the brain.
It's been known for decades that infections can follow the occurrence of strokes
Urinary tract infections (UTI) are a particularly common complication following a stroke.
Why are stroke patients vulnerable to UTIs?
Stroke patients are particularly vulnerable to UTIs because of the suppression of the immune system and bladder dysfunction that commonly accompany bleeding and clots in and around the brain.
Strokes can lead to infections, and infections can trigger strokes (new research)
Now new research reveals that the connection between strokes and infections (especially UTIs) works both ways. A report published in the June 27, 2019 issue of the American Heart Association journal Stroke shows that infections significantly increase the odds of having a stroke.
The researchers studied the records of over 191,000 patients admitted into NY State hospitals between 2006 and 2013 because of a stroke. About 152,000 (80%) of those stroke patients suffered an ischemic stroke, about 27,000 (14%) had an intracerebral stroke, and about 12,000 (6%) had subarachnoid strokes.
The scientists then searched those charts to find patients who had hospital admissions for infections. They looked within time periods ranging from 7 days to 120 days prior to the patient's admission for stroke. The infections included the urinary tract, skin, septicemia, abdominal infections, and infections of the respiratory tract.
The infection with the strongest stroke risk is a UTI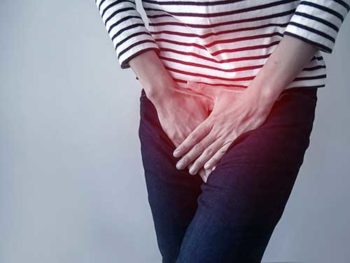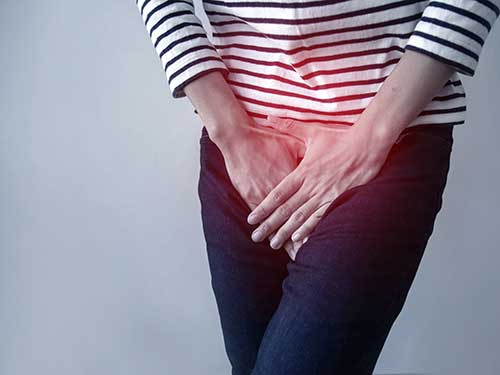 The risk of having an ischemic stroke is increased by 500% during the first seven days after a patient incurs a UTI. In other words, a patient is five times more likely to suffer a stroke during the first seven days after getting a UTI.
The stroke risk drops as time passes after an infection
The heightened risk of an ischemic stroke drops down to a multiple of three during the thirty days after an infection. 120 days after a UTI the increased risk of an ischemic stroke is 213%.
UTIs were also the infection with the strongest connection to intracerebral hemorrhage strokes, followed by septicemia and respiratory infection. The only infection linked to subarachnoid hemorrhage was a respiratory infection.
Why do infections increase the risk of stroke?
The researchers' report hypothesizes that infections elevate the risk of stroke because they increase the tendency of blood to clot. Infections can also make blood vessels, including those in the brain and its lining, more susceptible to the blockages and ruptures which can cause a stroke.
But again, for each infection, the likelihood of stroke continued to decrease as time passed
These findings are significant, both to patients and practitioners. Know the lifestyle risks for stroke. And be aware that a stroke may be triggered by infections. Please don't take having a UTI lightly. Don't put off seeing your doctor! Thaïs
About Dr. Thaïs Aliabadi
As one of the nation's leading OB-GYNs, Dr. Thaïs Aliabadi offers the very best in gynecological and obstetric care. Together with her warm professional team, Dr. Aliabadi supports women through all phases of life. She fosters a special one-on-one relationship between patient and doctor. We invite you to establish care with Dr. Aliabadi. Please click here to make an appointment or call us at (844) 863-6700.

Latest posts by Dr. Thaïs Aliabadi
(see all)