I wanted to share some exciting news from the world of drug research. As reported by CNN health reporter Jacqueline Howard, a pill for treating postpartum depression (PPD) completed a phase 3 trial recently, and the results were truly remarkable. In even better news, the pill has now been FDA-approved to treat PPD.
Below, I explain what PPD is and examine what the results of this study could mean for the millions of women who suffer from it every year.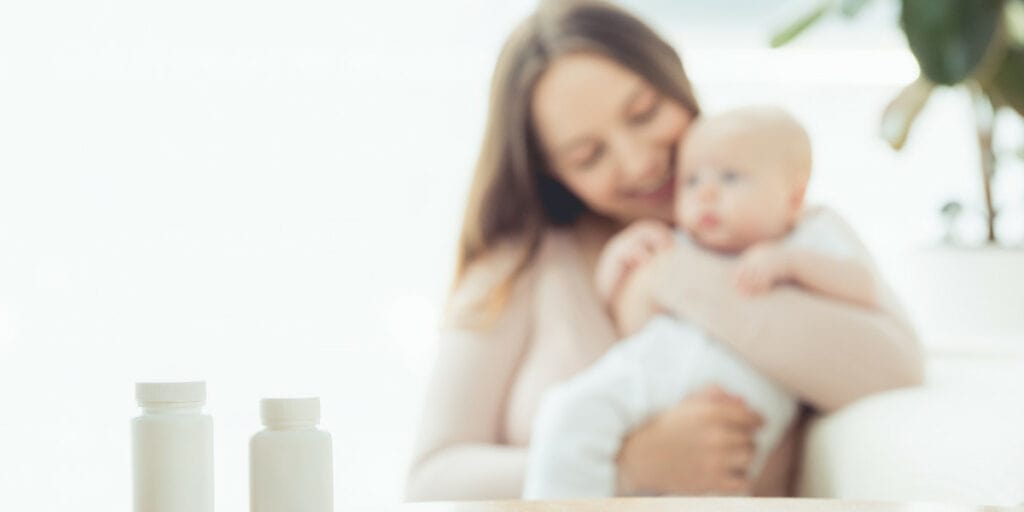 What is postpartum depression?
Postpartum depression causes severe anxiety, depression, and exhaustion. It affects approximately one in nine new mothers and can be incredibly debilitating, making everyday activities, such as caring for their child or themselves, almost impossible.
There is no single cause of PPD, although hormonal changes, physical changes, stress, and a lack of support after childbirth can all play significant roles. As a healthcare provider, I've seen firsthand the horrific impact of PPD on a new mother's quality of life, and I know there is a desperate need for safe, effective treatments.
How does zuranolone work?
Zuranolone works by rapidly rebalancing your brain's neural pathways and neurotransmitters, alleviating the symptoms of PPD. This trial involved over 1,000 women who were given either zuranolone or a placebo, and the results were astounding. Those who took zuranolone reported significant reductions in their symptoms compared to the placebo group. Equally as important, no severe adverse effects from zuranolone were reported.
Even better, zuranolone only requires a 14-day at-home treatment.
What does this mean for future mothers?
Zuranolone will be a game-changer for PPD treatment. A safe, effective treatment to relieve the horrendous symptoms of PPD for many new moms, allowing them to enjoy time with their newborns more fully.
Are there any caveats?
As with all new drug research, this study comes with some caveats. The long-term effects of zuranolone need to be explored, as do its interactions with other medications. Additionally, most women in this study were Caucasian, so its efficacy in a diverse population should be examined.
However, these caveats aside, zuranolone seems to be a significant advancement in women's mental health care.
In conclusion
I'm thrilled about the possibly revolutionary effect of zuranolone on treating PPD and the likely positive outcomes for my patients. As your healthcare provider, I'll continue to keep you informed about other new advancements and always strive to provide the best care possible.
Until next time, stay healthy and empowered. Remember, your mental health is as important as your physical health, and you should never be alone in your journey.

Latest posts by Dr. Thaïs Aliabadi
(see all)