Ozempic. It's all over the news, so it's no wonder that I get a lot of questions about it from my patients. While I do use semaglutide (the generic name for Ozempic and related drugs) for my weight loss patients, it isn't a one-size-fits-all miracle cure.
I had the pleasure of appearing on Molly Sims's podcast "Lipstick on the Rim" to discuss Ozempic and debunk the misconceptions around this "miracle weight loss drug."
Listen to the episode on Molly's website or wherever you listen to your favorite podcasts.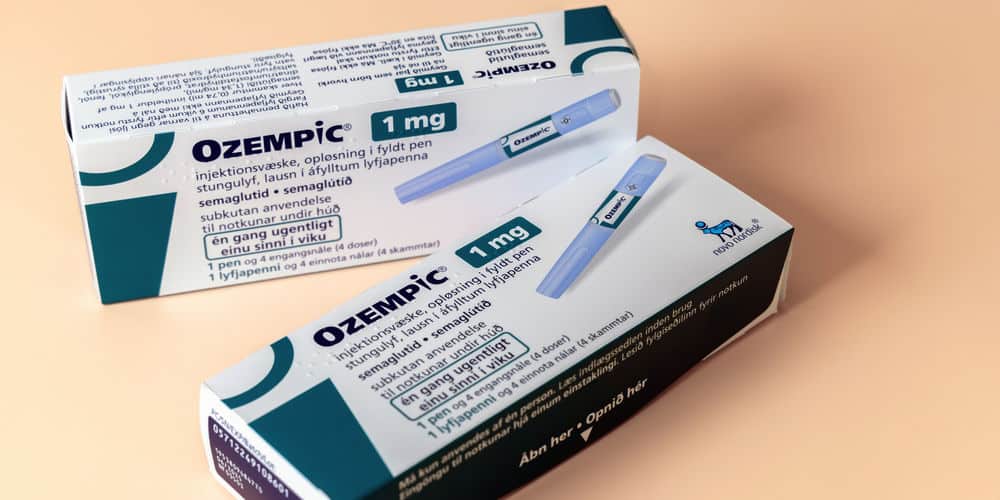 About the Salt on the Rim Podcast
Model mom! Molly Sims jumpstarted her modeling career in the 1990s before posing for the covers of Sports Illustrated's Swimsuit Issues and shooting print campaigns for major fashion brands, including Jimmy Choo and Chanel, through the years. The Las Vegas alum, 48, went on to star in a series of successful TV shows and movies and penned a pair of books.
The podcast is intended to be a place full of ideas and ease and real tips and service that are actually useful. Because when you've spent your life in Milan and London and Paris and New York, while the world's most talented makeup artists lined your eyes, swept your lips, and moisturized your cheekbones, you tend to pick up a few tricks. In fact, more than a few. This place is the compilation of beauty—and life—hacks gleaned by traveling to more than 40 countries for over three decades walking hundreds of runway shows and thousands of editorial shoots. This is the world through the eyes of Molly Sims.
But life looks very different at 50 than it did at 22. And there's wisdom in that. So here's where we dive in, bringing joy and honesty into every corner of beauty. This is not a place of $200 eye creams or ingredient label panic or mean girl judginess.
Whether it's a tiny boutique in Paris with the most extraordinary packaging or the eyelash curler that morphs everyone into a Disney princess, the world we will build will be playful, honest, candid, and more than anything, inspiring. After all, this is beauty we're talking about, and it should be as warm and inviting as the deep south—and yes, there may be a few nods to Kentucky and recipes thrown in from time to time. But ultimately, this is storytelling through one lens. It may click open on travel, food, parenting, culture, or anything. But at the heart of our narrative, there is beauty.
There is beauty everywhere.
About Dr. Aliabadi
Dr. Aliabadi isn't just a medical weight loss expert, she's an expert on all aspects of female, gynecological, and obstetric health. Dr. Aliabadi and her friendly, professional team provide top-in-the-industry care to patients at all stages of life.
Our medically supervised weight loss programs always place our patients' safety and well-being first.
We invite you to establish care with Dr. Aliabadi. Please make an appointment online or call us at (844) 863-6700.
The practice of Dr. Thais Aliabadi is conveniently located for patients throughout Southern California and the Los Angeles area. We are near Beverly Hills, West Hollywood, Santa Monica, West Los Angeles, Culver City, Hollywood, Venice, Marina del Rey, Malibu, Manhattan Beach, and Downtown Los Angeles.

Latest posts by Dr. Thaïs Aliabadi
(see all)