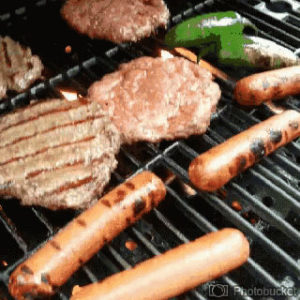 Here is some bad news from our friends at Harvard. Maybe it isn't surprising if you think about it, but it seems like hamburgers and hot dogs may increase a woman's risk of breast cancer.
Let's not get started talking about pastrami and other deli delights or some in my office will start to cry.  Did I pick a good time to seriously curb meat consumption or what?
Processed meat has long been linked to other cancers of the pancreas, prostate and bowels, but this study is the first to show a link with tumors that start in the breast.
Women who consumed the most processed meat were nine percent more likely to develop the disease, according to a meta-analysis of data from 28 previous studies.
So here is some good news, they found no additional risk for those who ate unprocessed red meat such as beef, lamb, pork, veal, goat and mutton.
The World Cancer Research Fund recommends cutting out red meat altogether, but the NHS says that those who cannot should try to stick to a limit of 70g a day (the equivalent of half a burger or one sausage). The US does not recommend a specific limit.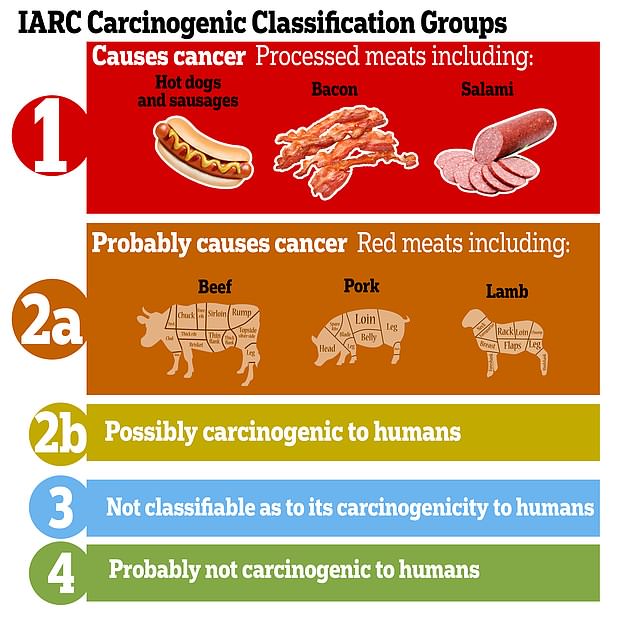 The amount of processed meat in the American diet has dropped in recent years, but millions still easily exceed the proposed 70g limit.
This new research by Harvard offers another reason for women to keep cutting it out: it could impact their cancer risk.
The increased risk is modest at nine percent, but the researchers say any increase is significant.
About Dr. Aliabadi
As one of the nation's leading OB-GYNs, Dr. Thaïs Aliabadi offers the very best in gynecological and obstetric care. Supported by her warm professional team,
Dr. Aliabadi treats women through all phases of life and fosters the special one-on-one relationship between patient and doctor. We invite you to establish care with Dr. Aliabadi. Please click here to make an appointment or call us at (844) 863-6700.
If you want to read the article, you can check it out here.

Latest posts by Dr. Thaïs Aliabadi
(see all)