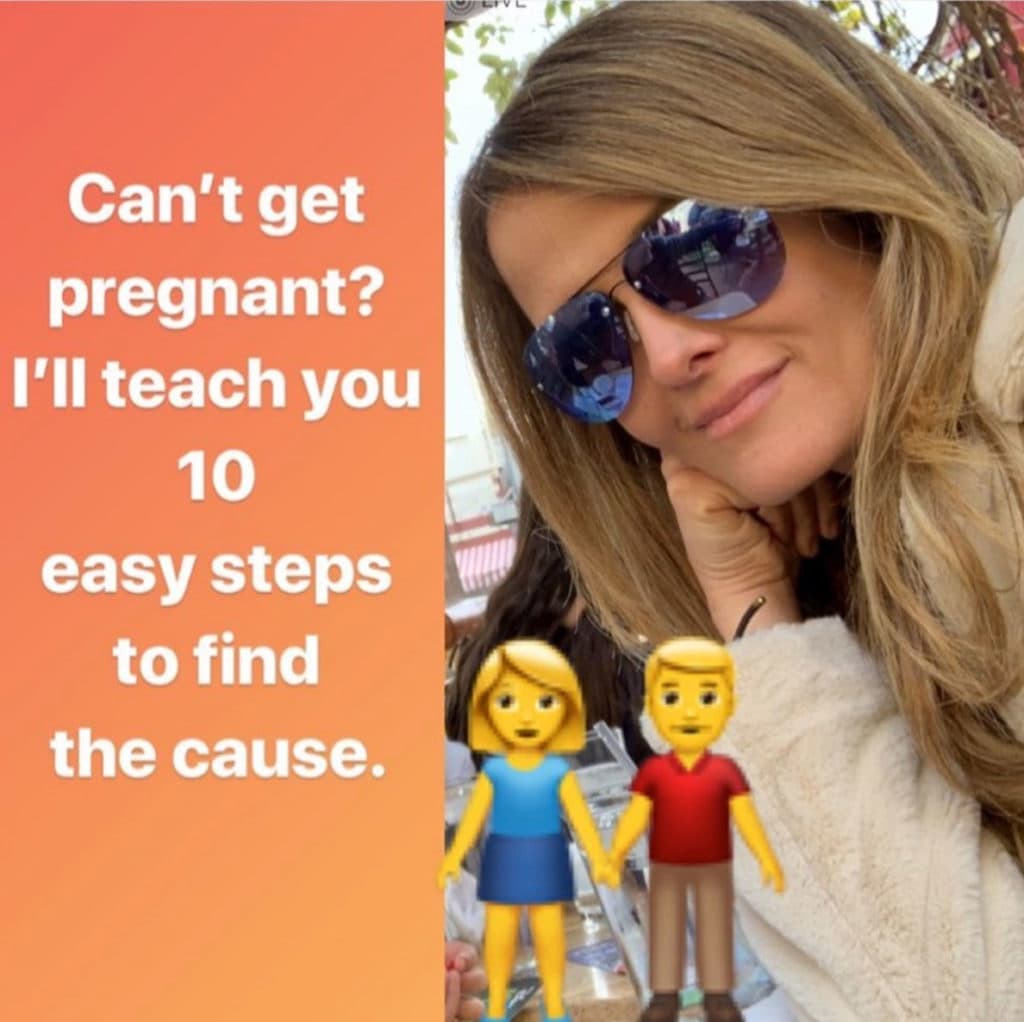 Can't get pregnant?? I have some helpful tips for you.
About 85%. of couples 👫 will get pregnant within a year of trying.  We define "infertility: as the inability to get pregnant after 12 months of regular unprotected sex.
Since infertility affects almost 15% of couples, here's some quick and easy tips you can use to find the cause.  Please review this list with your primary care doctor or gynecologist before visiting an infertility specialist. You might be very glad you did! :)
Here's Ten Tips to Try Before Seeing an Infertility Doctor
Is the egg reserve normal? Test: AMH, Day 3 FSH/E2
Check a hormone panel (Thyroid panel/prolactin) and an STD panel.
Make sure the semen analysis is normal. Poor sperm quality/count/motility=No pregnancy. 25% of all infertility is caused by sperm defect.
Is the uterus normal? Fibroids? Bicornuate uterus?Test: pelvic ultrasound.
Is the uterine cavity normal? Any septum? polyps? Adhesions? Test: HSG
Are the tubes blocked? Test: HSG. A Hysterosalpingogram helps us evaluate the patency of the fallopian tubes. The HSG is usually scheduled between days 6 and 13 of the cycle – after bleeding and before ovulation.
Endometriosis? Any history of painful periods? Painful sex? It affects 10 percent of women. One of the top causes of infertility in the world.
PCOS? History of irregular cycles? Acne? Facial hair? Male pattern hair loss? Get a pelvic ultrasound to look for PCOS ovaries and check Testosterone, DHEAS, 17hydroxyprogesterone. If 1-8 are all normal, then
Check both partner's chromosomes
Consider a full autoimmune workout. The majority of infertile couples will fall into one of the above categories.
I hope this helps. All the very best to you!
About Dr. Thaïs Aliabadi
As one of the nation's leading OB-GYNs, Dr. Thaïs Aliabadi offers the very best in gynecological and obstetric care. Together with her warm professional team, Dr. Aliabadi supports women through all phases of life. She fosters a special one-on-one relationship between patient and doctor.
We invite you to establish care with Dr. Aliabadi. Please click here to make an appointment or call us at (844) 863-6700.

Latest posts by Dr. Thaïs Aliabadi
(see all)