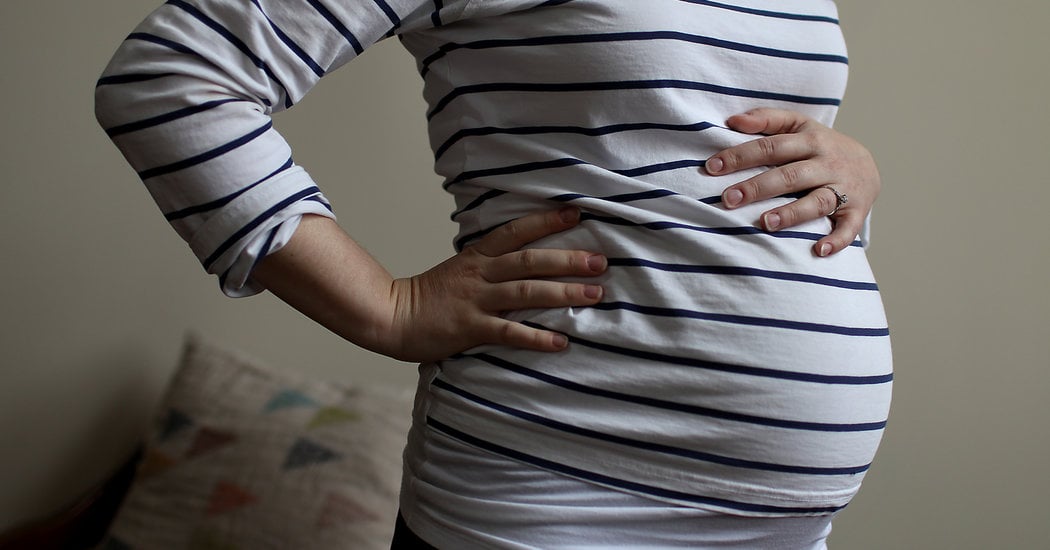 The changes affect areas used in perceiving the feelings and perspectives of others, according to a new study, and may aid in recognizing an infant's needs.
Read the full article at: www.nytimes.com
This is the first research to reveal that pregnancy induces long lasting changes to grey matter in the brain. The study shows how the brain adapts to special circumstances associated with functions necessary to manage the challenges of being a mom. Fascinating article. Let me know what you think!  Thais

Highly-trained and honored by the medical community, Dr. Thais Aliabadi is certified by the American Board of Obstetrics and Gynecology and a Diplomat of the American College of Obstetrics and Gynecology. She implements the most advanced, state-of-the-art technology and treatment options. Dr. Aliabadi specializes in up-to-date, minimally invasive surgical techniques, promising her patients shorter recovery times, reduced pain, and the least interruption to their daily lives.

Supported by her warm professional team, Dr. Aliabadi treats women through all phases of life and cherishes the special one-on-one relationship between patient and doctor.
Reader Interactions