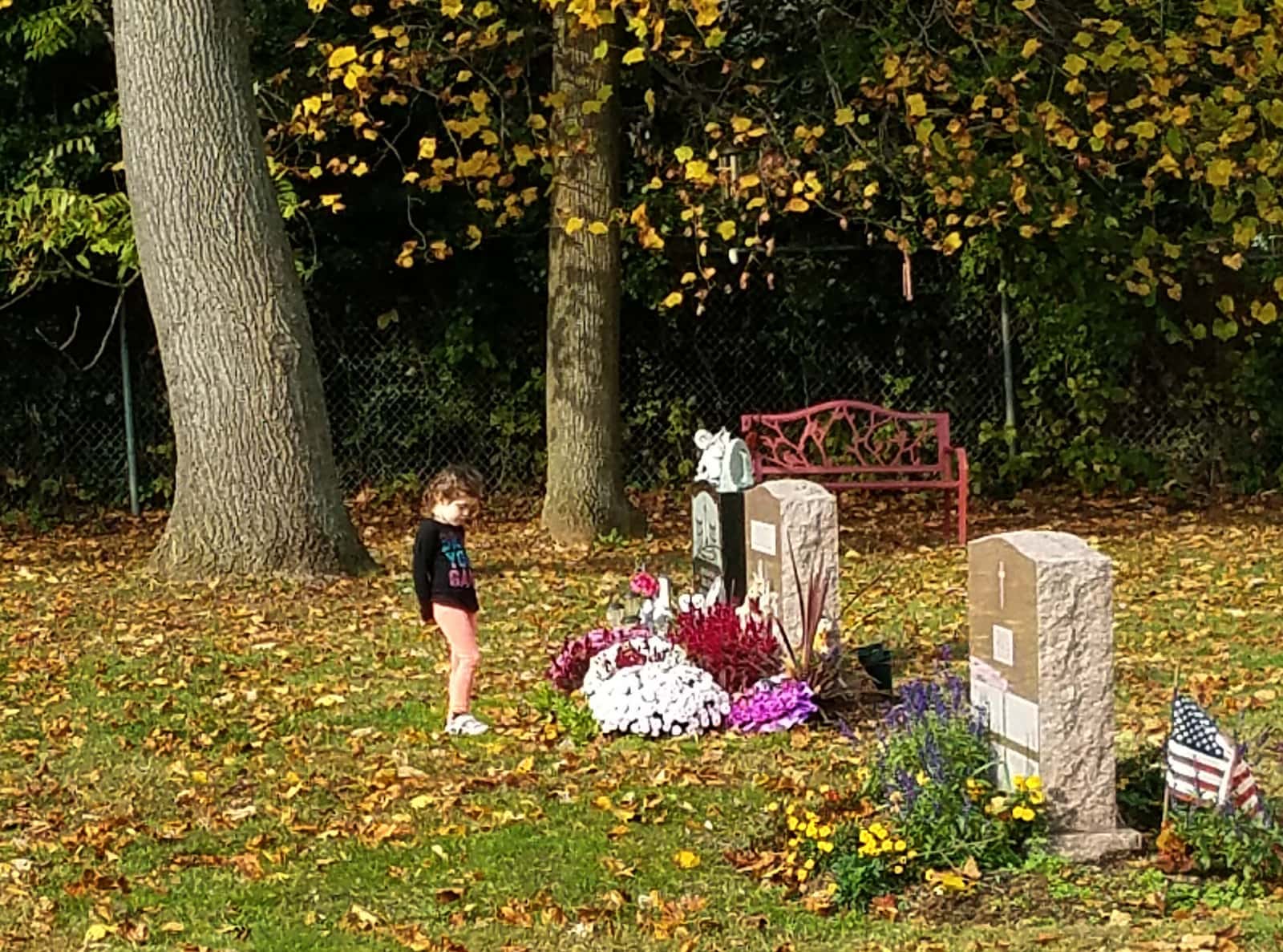 An important story on mothers and childbirth entitled "Focus on Infants During Childbirth Leaves U.S. Moms in Danger" was featured last Friday on NPR. Their 6-month investigation with ProPublica into maternal mortality in the U.S is downright shocking and very valuable information for you to hear or read.
The story highlights Lauren Bloomstein, a neo-natal nurse no less, and her husband, a doctor.  Lauren died 20 hours after giving birth at the very hospital where she worked in Long Branch, N.J from preeclampsia, a pregnancy-related hypertension.
How could this happen, especially in the United States?
It seems that the growing practice of maternal-fetal medicine has progressed more toward the care of the fetus; protocols to stabilize a struggling mother after childbirth sometimes become secondary to the newborn baby. That, plus women not receiving enough information to manage their health postpartum after they are discharged, can create a "perfect storm of great misfortune" as the focus is vastly on babies and not on their mothers.
I believe, in general, hospitals don't give sufficient attention to the trouble a new mother may experience after she gives birth. We do in our practice and I believe Cedars-Sinai, where I primarily work out of in the U.S., is better prepared for this than many other facilities.  But the death of Lauren is tragic and things like this should simply not happen in America.
As my patients know, preeclampsia can strike expectant and new mothers out of the blue; if not diagnosed and treated promptly, complications can lead to death.
Click here first and then click the large blue play button/arrow at the upper left of the web page to hear the story for yourself.
Please share it as well, it's too important not to.  Thaïs
Read the full article at: www.npr.org

Latest posts by Dr. Thaïs Aliabadi
(see all)
Reader Interactions