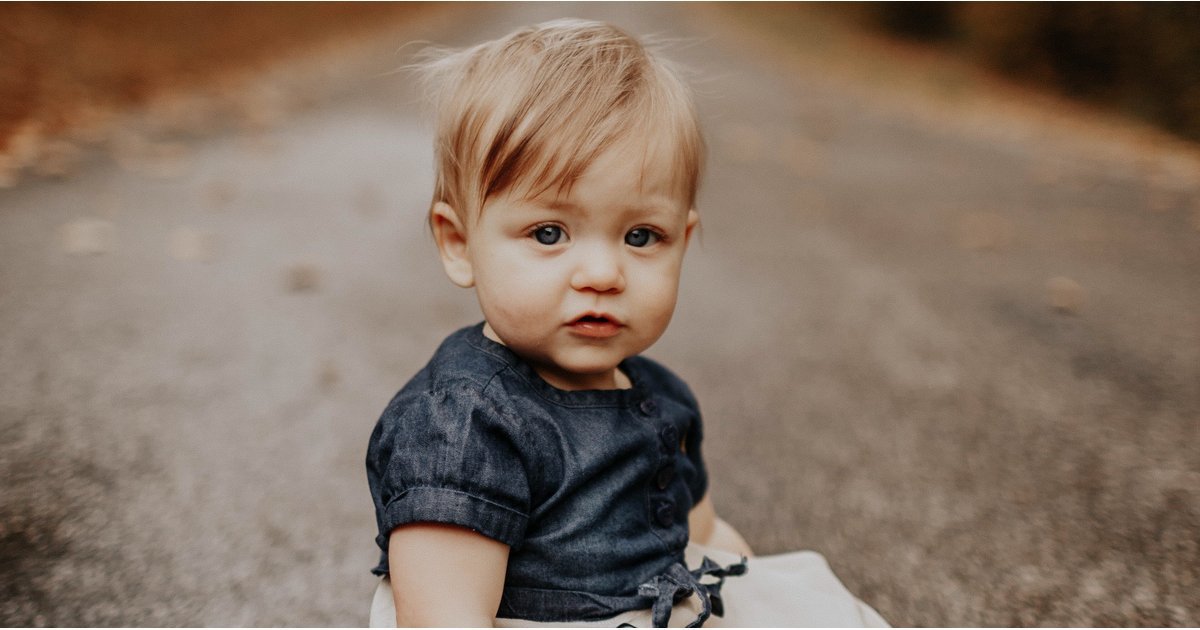 It seems like every kid you meet these days is a Noah or an Olivia, but in fact there are many uncommon baby names out there, ranging from the old-fashioned (Thaddeus) to the conspicuously new (Anakin).
If you'd like to get off the beaten path when it comes to naming your baby, we've got a great list of names to spark your imagination! Check out the multitude of interesting baby names that were given in 2017, collected by BabyCenter. This year, the writers sifted through more than half a million reader-submitted names submitted.  While not all these names will come as a shocker, we're sure you'll be completely charmed by some of them.
"Boston" as a boy's name? That one surprised me! Who knew?
Scroll through our favorites for both boys and girls, and let us know if you're planning on going distinctive or mainstream with your baby's name!
What are your favorites? Let me know!
THE TOP 30 UNCOMMON
GIRL NAMES FOR 2017
Alessia
Anya
Aurelia
Azalea
Beatrice
Briar
Coraline
Emory
Estelle
Hattie
Imani
Ivory
Joelle
Kai
Kenna
Nayeli
Pearl
Raven
Remy
Rosemary
Sarai
Shiloh
Sierra
Tatum
Veda
Viviana
Wren
Yara
Zaria
Zelda
THE TOP 30 UNUSUAL
BOY NAMES FOR 2017
Anakin
Axton
Benji
Boston
Brock
Cade
Callum
Clay
Deacon
Duke
Finnegan
Harley
Kingsley
Langston
Lennon
Makai
Marley
Memphis
Nikolai
Omari
Otto
Pierce
Reagan
Rex
Rhys
Sage
Samson
Thaddeus
Wilder
Winston

Latest posts by Dr. Thaïs Aliabadi
(see all)