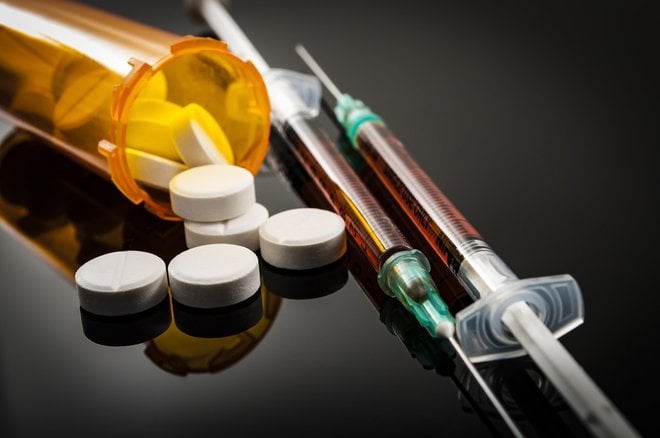 Today's opioid epidemic parallels America's first opioid crisis in the late 1800's.
The massive over-prescription of opioid painkillers is only now being recognized and reined in. It is considered an epidemic that claims 91 American lives each day, according to the Centers for Disease Control and Prevention. Due to the potency and the type of drugs involved, we are looking at the deadliest drug epidemic in history.
There are similarities to the drug overuse of the 1800s
The epidemic today parallels the laudanum and morphine overuse outbreak of the late 1800s in many important ways. Some of the same causes and racial disparities offer suggestions on how to control this addiction.
The source of this crisis lies in the over-prescription of opioid pain medications. According to the CDC, prescriptions for opioid painkillers quadrupled in the United States between 1999 and 2014, despite no increase in reported prevalence of pain.
Between 2010 and 2012, there were up to 81.2 opioid prescriptions issued per every 100 people in the United States, according to a July 2017 report in the CDC publication Mortality and Morbidity Weekly.
I think this is an important issue that has an impact in our everyday lives. Please read more and let me know what you think. Thaïs
Read the full article at: www.livescience.com

Latest posts by Dr. Thaïs Aliabadi
(see all)