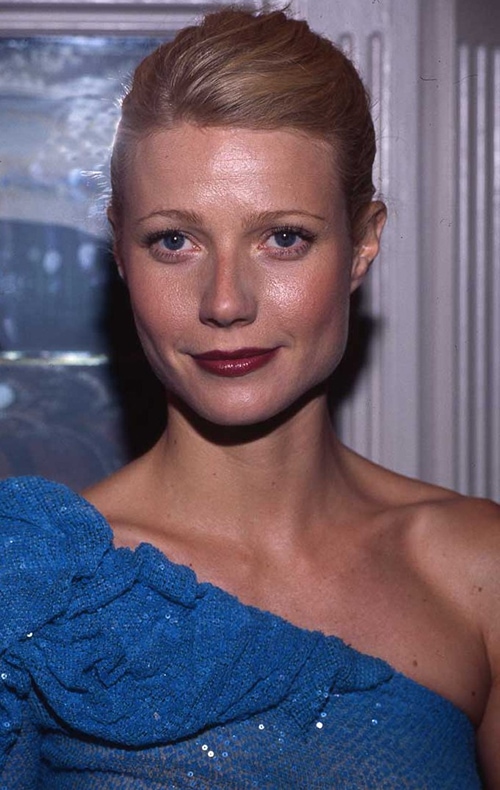 Her misguided GOOP website is a symptom of a much more serious problem: a medical system that has turned its back on women.
Gwyneth Paltrow won the 1998 best actress Academy Award for Shakespeare in Love. More recently she enhanced the Marvel Universe as Pepper Potts, Ironman's chief of staff. These days she seems to be devoting her time and efforts to promoting her women's lifestyle brand, known as Goop. (Incidentally, it's not an acronym. Shortly after she initiated the brand in 2008, Paltrow explained that Goop was merely an expansion of her initials, and was chosen because "it could mean anything or nothing".)
Goop has become notorious on the Internet for its promotion and sale of wellness concepts which range from factually dubious to scientifically unfounded to silly to possibly quite harmful. Examples include apparently straight-faced advice that women benefit from voluntarily suffering bee stings, ordinary tap water visibly responds to emotional influences, and steam-treating a woman's vagina promotes her hormonal balance.
There is absolutely no scientific evidence to support the bee sting theory. Besides, bees die when they sting, and their lives could have been far better spent pollinating plants. The "emotional water" concept is just plain nonsense, and the vaginal steaming notion is not only medically false, it's potentially dangerous.
Medical science still uses male physiology to study the female body
But no matter how much fun it is to mock Goop, and no matter how much Goop fully deserves that derision, the rampant notoriety of Goop serves to illustrate the continuing gap of how of medical science views men and women. Dr. Jen Gunter, an OB/GYN practicing in San Francisco, frequently checks in on Goop and when she sees medical misinformation, she uses her blog platform to speak out.
Goop is a misguided response to a very real problem. Medical science continues to overly focus on all things male, and scientific attention to women's health is significantly diminished by this gender gap.
There are substantially more male medical scientists than female medical scientists. More men than women are studied in clinical trials. Male lab rats are the default specimen used in clinical trials, and it matters because male rats don't have an estrous cycle, and they don't get pregnant. Important aspects of female health are thus being ignored.
Medical devices, such as cardiac defibrillators, are tested on men and then malfunction when implanted in women, because of the overt biological difference between the genders.
Women are more likely to receive a diagnosis of depression or anxiety and treated with palliative drugs. It's a legacy of what was known in the 19th century as "hysteria", an ailment devised by men and diagnosed only in women.
Nature abhors a vacuum
So when the questionable product, treatment or service is touted on Paltrow's site, let's take a step back and focus on improving the real medical needs of women. The existence of a medical gender gap doesn't justify the absurdities promoted by Goop, but as Aristotle once said, where there is open space, stuff comes in to fill it up.
Let me know what you think!  Thaïs
Read the full article at: www.chatelaine.com

Latest posts by Dr. Thaïs Aliabadi
(see all)
Reader Interactions