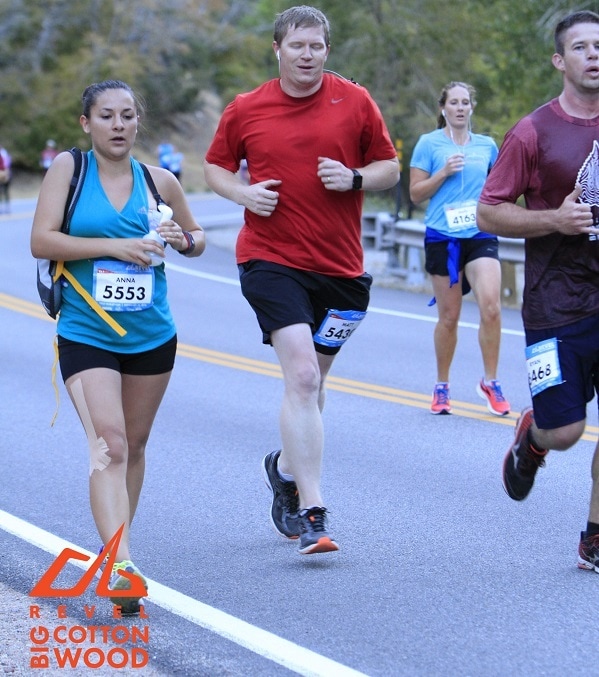 Anna Young shows that breastfeeding and running aren't mutually exclusive.
Read the full article at: www.washingtonpost.com
Talk about multi-tasking!  Anna Young, a former competitive runner, had just given birth to her first child five months before she was set to run the race.
She had planned on taking a break during the 13.1 mile race to pump, but then decided to just keep on going… and pump breast milk at the same time.  As if running a half marathon wasn't hard enough!
This is a good read that I thought you would enjoy.  Thais

Latest posts by Dr. Thaïs Aliabadi
(see all)
Reader Interactions