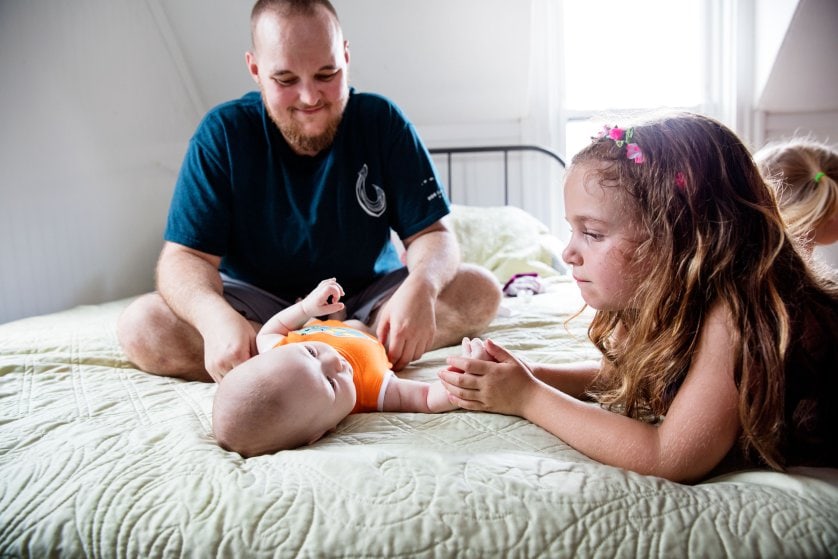 My brother Evan was born female. He came out as transgender 16 years ago but never stopped wanting to have a baby. This spring he gave birth to his first child
Read the full article at: time.com
Please read Evan's moving pregnancy story, written by his sister, from Time magazine.
Evan was born female. He came out as transgender 16 years ago and started taking hormones in 2003 to physically become a transgender man. But he never stopped wanting to have a baby, and this spring, he gave birth to a baby boy.
We hope you enjoy reading about Evan's amazing journey.

Latest posts by Dr. Thaïs Aliabadi
(see all)
Reader Interactions