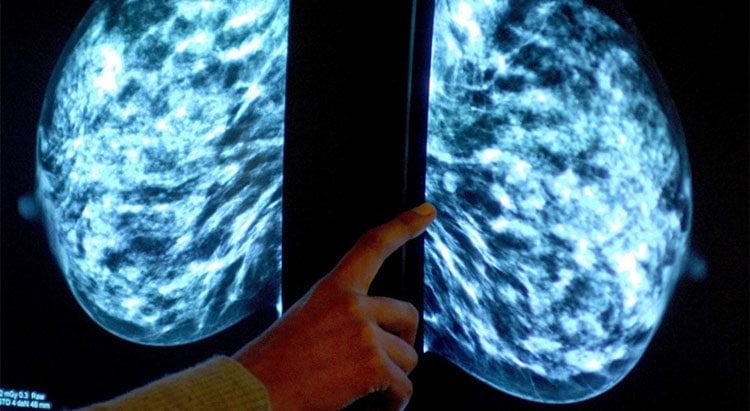 Read the full article at: www.washingtonpost.com
Here are the results from a very interesting large clinical trial in Europe that had a rather terrific outcome. It concluded that half of women with "high" risk, early-stage breast cancer might be able to safely avoid chemo.
It involved almost 6,700 women with localized breast cancer that hadn't spread beyond three lymph nodes. Half of the patient were considered high risk based on clinical measures such as tumor size and age. Normally all of these women would have considered chemotherapy as part of their treatment.
I think it's worth reading!
Thais
Save
Save

Latest posts by Dr. Thaïs Aliabadi
(see all)
Reader Interactions