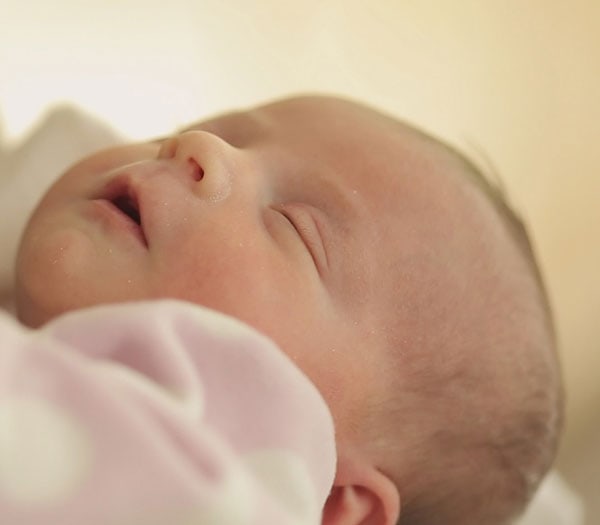 Eleven totally odd and unusual places where women have given birth.
Read the full article at: www.babble.com
You read the all the prenatal books and attended birthing classes. You've been planning for this big moment for nine months. But, as you know, sometimes things just don't go as planned.
We think you'll be amazed to read about these eleven real moms that have given birth in some of the strangest places.
Save

Latest posts by Dr. Thaïs Aliabadi
(see all)
Reader Interactions