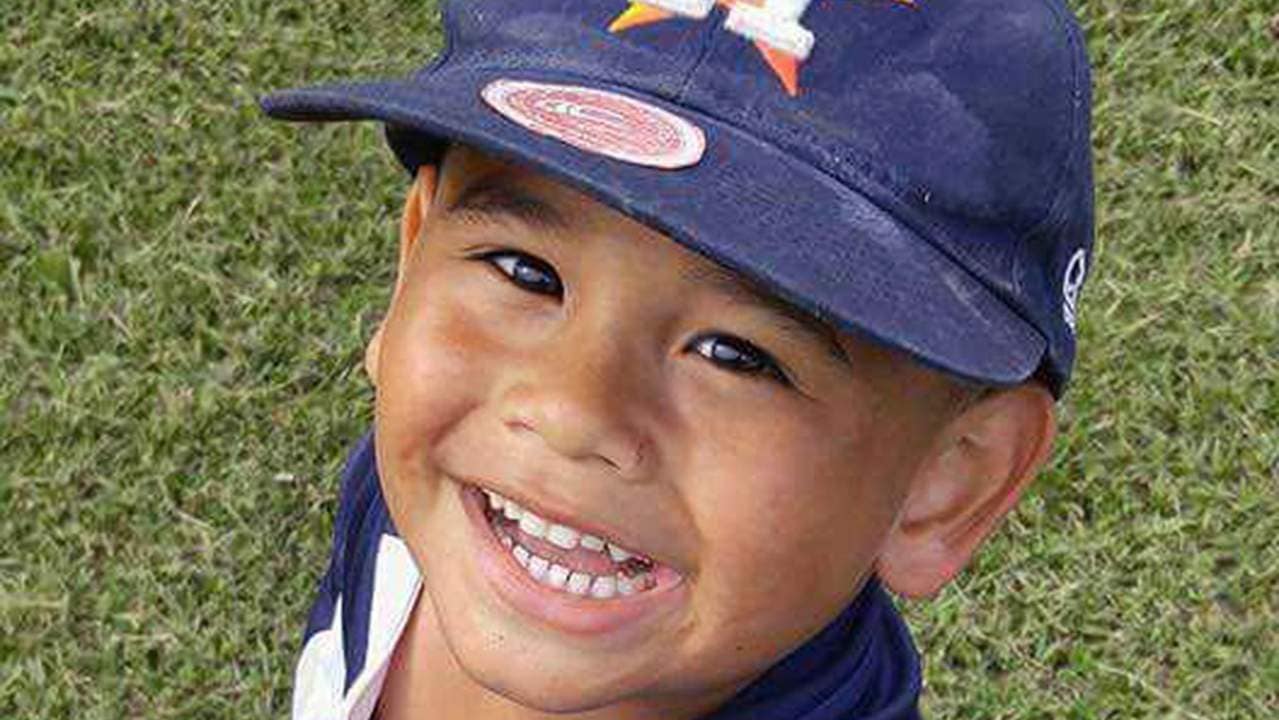 In our connected world, it is heartening when the news of one tragedy prevents another. Garon Vega of Colorado, recognized similarities between a dry drowning story from a Texas family and the symptoms his son was having after playing in a pool. He rushed his boy to the nearest emergency room, where the medical staff took the measures necessary to save his life.
Gio Vega was playing in a pool earlier this month and accidentally swallowed some water. A few hours later, he began to complain of head pain. His father searched the Internet for information related to Gio's symptoms. He noticed the story of four-year-old Frankie Delgado of Houston, Texas, who swallowed water when he was knocked down by a wave while playing in Galveston Bay.
Frankie had developed symptoms similar to those experienced by Gio and although Frankie's parents rushed him to the nearest hospital, the hospital staff was unable to resuscitate him.
The story gained national attention on the dangers of dry drowning, a condition that can occur hours or even days after a youngster swallows a significant amount of water. The ingested water causes the vocal cords to close. The body's natural response is to send fluid to the lungs, to help open the vocal cords. However, this can cause pulmonary edema, a buildup of excess fluid in the lungs that can be fatal.
If Gio's dad had not become aware of Frankie's story, it seems certain that Gio would have suffered the same fate as Frankie did. We think that Garon Vega is a hero.
It's a timely moment for us to wish Happy Father's Day to all our hero dads!  Thaïs
Read the full article at: www.health.com
Save
Save

Latest posts by Dr. Thaïs Aliabadi
(see all)
Reader Interactions