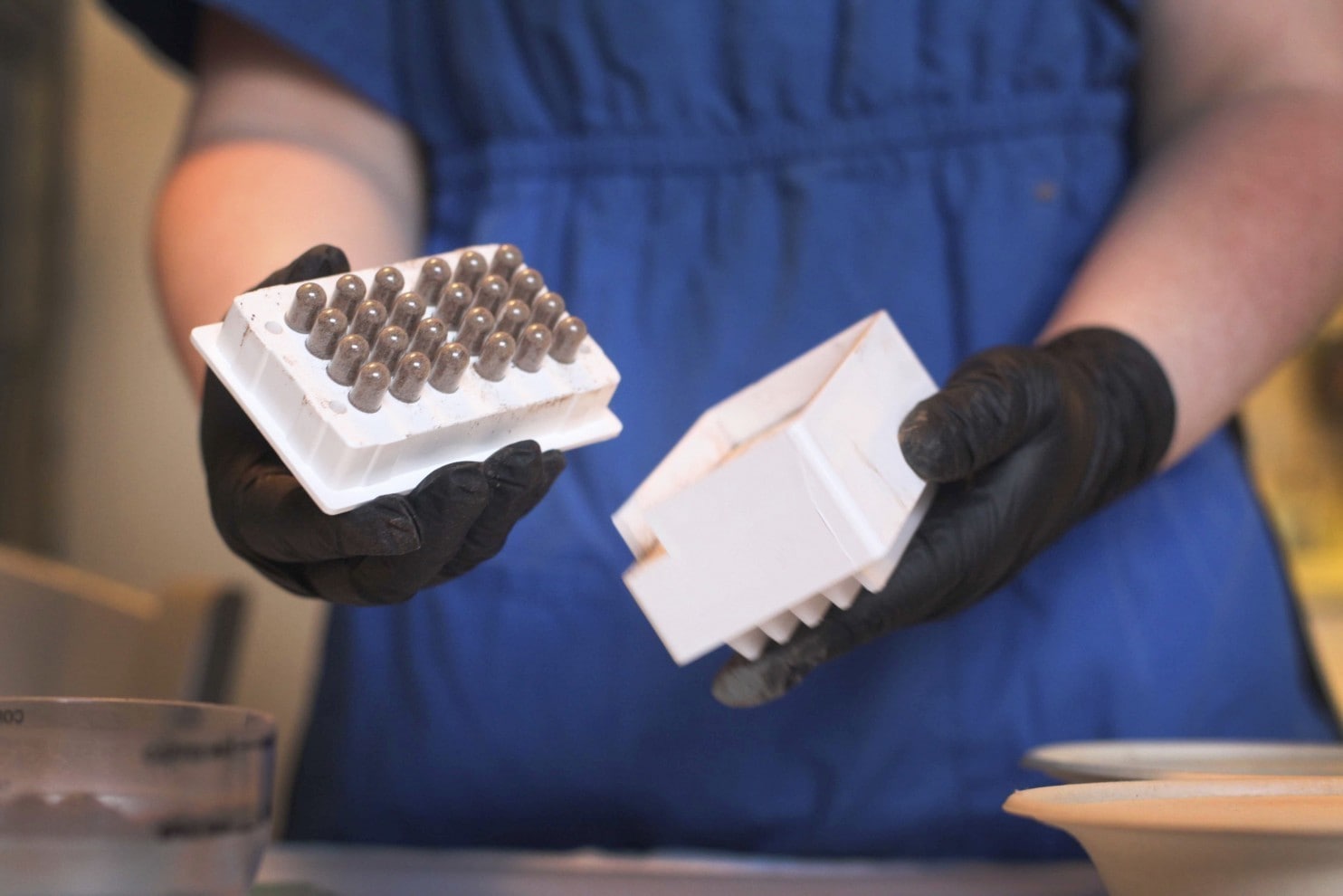 The practice of placenta-eating has gone mainstream and that's a big problem, experts say.
The concept of mothers eating their own placentas to some can make sense. After all, in nature, lots of animals do it. The placenta is obviously entirely organic, and some famous people, including actresses Alicia Silverstone and January Jones and celebrity Kim Kardashian (all well known for their vast medical expertise), have been using the Internet to tout the placenta as a postpartum snack which effectively combats depression.
The practice, known scientifically as placentophagy, is widely reputed on the Internet to improve lactation and increase energy levels. So what could possibly go wrong? Well, a lot, as revealed by recent events.
Your very own placenta could be contaminating you
In a CDC report released last week, an Oregon mother recently sent her placenta to a company that dehydrated it and put the resulting powder into capsules. Three days after giving birth, she began taking those capsules twice a day. Her baby soon developed a significant breathing problem, and the mother's medical team discovered that the baby was suffering from a serious bacterial infection.
When the placenta capsules were tested, they contained the same bacteria that was infecting the baby. Eating the placenta capsules increased the bacteria in the mother, who then transmitted it to her baby via breast-feeding. The mother was told to stop taking the capsules, the baby was given a round of antibiotics, and both mother and child are now bacteria free.
Is eating your placenta even "food safe"?
The Internet abounds with anecdotes praising the results of placentophagy, complete with dozens of recipes for placenta preparation. However, according to the CDC report, there is no actual evidence to support the alleged benefits. There is an alarming lack of research into the potential perils of the practice.
I strongly suggest that my patients refrain from dining on their placentas until there is any true scientific research has showing that the practice is both beneficial and truly safe for you and your baby.
Let me know what you think!  Thaïs
Read the full article at: www.washingtonpost.com

Latest posts by Dr. Thaïs Aliabadi
(see all)
Reader Interactions