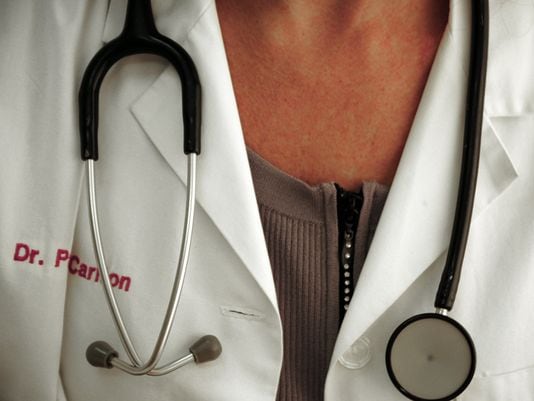 If male physicians could achieve the same outcomes as their female colleagues, there would be 32,000 fewer deaths each year among Medicare patients alone.
Read the full article at: www.usatoday.com
A new Harvard study finds that elderly hospitalized patients who are treated by women doctors have significantly higher survival rates than those treated by male physicians, and are also less likely to be re-hospitalized within a month of discharge. Check out this fascinating report and let me know what you think.  Thais

Highly-trained and honored by the medical community, Dr. Thais Aliabadi is certified by the American Board of Obstetrics and Gynecology and a Diplomat of the American College of Obstetrics and Gynecology. She implements the most advanced, state-of-the-art technology and treatment options. Dr. Aliabadi specializes in up-to-date, minimally invasive surgical techniques, promising her patients shorter recovery times, reduced pain, and the least interruption to their daily lives.

Supported by her warm professional team, Dr. Aliabadi treats women through all phases of life and cherishes the special one-on-one relationship between patient and doctor.
Reader Interactions