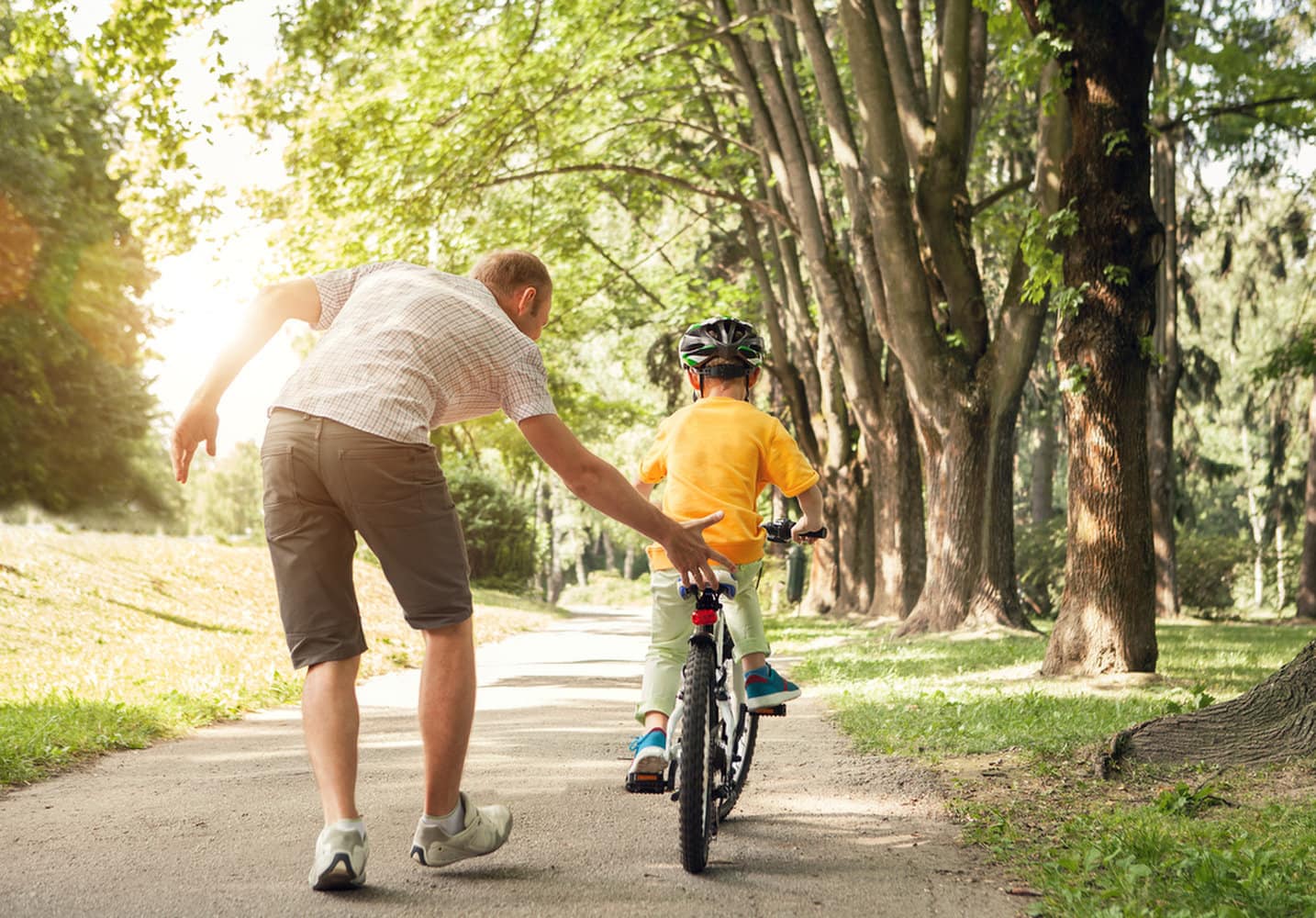 Dads with daughters interact differently with their kids than fathers with sons, a new study suggests.
A new research project shows the differences between how fathers respond to their toddler girls compared to their boys in the same age bracket. These different paternal reactions may give girls a head start toward both empathy and academic achievement. The study also reveals that dads seem to maintain traditional cultural norms when speaking and playing with their daughters and sons.
Researchers at Emory University in Atlanta recruited 52 fathers of children aged 1-3 (30 of the children were girls and 22 were boys). The fathers were equipped with recorders that clipped to their belts. Over a 48-hour period, the recorders captured 50 second bits of interactions between the dads and their youngsters. Each father-child pair contributed two hours of recordings to the overall study. Because the fathers never knew when the recorder was on, the researchers were able to study high-fidelity reproductions of their real-life relationships. Jennifer Mascaro, the lead researcher, described the data as "shockingly normal".
The results show that fathers are more attentive to their daughters, and more responsive to their needs, than the fathers of sons. The father-daughter interactions were characterized by more open emotion and contained more analytical and comparative language than the father-son talks. Words like "much" and "better" showed up in the father-daughter discussions, while the father-son conversations featured words related to competition, such as "win" and "top".
Earlier studies reveal that more open emotion in parent-child relations helps children learn to express empathy. The increased use of comparative language can lead to higher future academic success.
When it came to play time, the fathers and sons engaged in a lot more physical play than the father-daughter pairs. Previous research has shown that physical play with their parents can help young children control their emotions.
Whether such different treatment is caused by biology or by cultural and social biases was not fully resolved by the project. Girls are apt to be seen, at least by their fathers, as more emotionally fragile and physically delicate than boys. This preconception (whether or not it is accurate) may lead fathers to be more attentive, responsive, and generally more protective toward their daughters than they are toward their sons.
The results of this project indicate that more open emotional interactions with their fathers may help boys learn to express empathy. Fathers could also help their sons benefit academically by engaging in more analytical conversations. On the other hand, more physical play with their fathers could help girls gain increased emotional control.
This is an interesting report on fathers and their young children. Let me know what you think.  And Happy Father's Day!  Thaïs
Read the full article at: www.livescience.com

Latest posts by Dr. Thaïs Aliabadi
(see all)
Reader Interactions