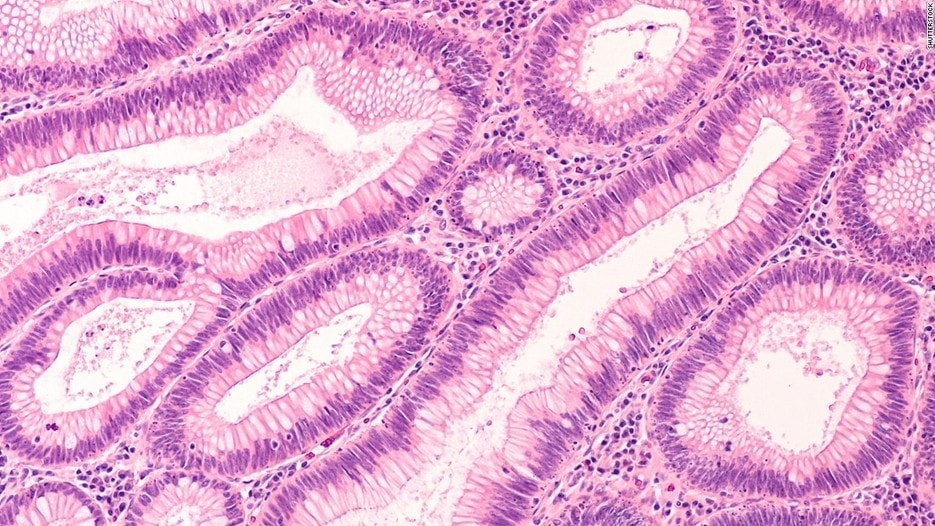 Colon and rectal cancer deaths are climbing among adults under 55, and this increase is confined to white patients, a new study suggests.
For many years I have insisted that my patients begin colorectal cancer screening no later than age 45. New information has now confirmed the wisdom of that practice.
Colorectal cancer includes both colon cancer and rectal cancer. It is the third leading cause of cancer-related deaths among American women, and the second leading cause of cancer caused death among men in the United States. It's expected to result in about 50,000 deaths in the US this year, according to the American Cancer Society.
New screening guidelines should start at age 45
According to current guidelines, routine colorectal cancer screenings should begin at age 50. But the results of a study recently published in the Journal of the American Medical Association show an alarmingly increased incidence of deaths, before age 50, from colorectal cancer.
The new study was a follow-up to earlier research which pointed out that colorectal cancer has dramatically increased among American adults under age 50. Those born in 1990 face twice the risk of colon cancer and four times the risk of rectal cancer than those born in 1950.
The precise causes of the increases in both the incidence rates and death rates of colorectal cancer, prior to age 50, are yet to be discovered. But we do know that obesity, smoking, excessive alcohol use, and a sedentary lifestyle are factors which significantly elevate the risk of colorectal cancer.
Maybe they will now consider moving the screening age to 45! Let me know what you think. Thaïs
Read the full article at: www.cnn.com

Latest posts by Dr. Thaïs Aliabadi
(see all)
Reader Interactions