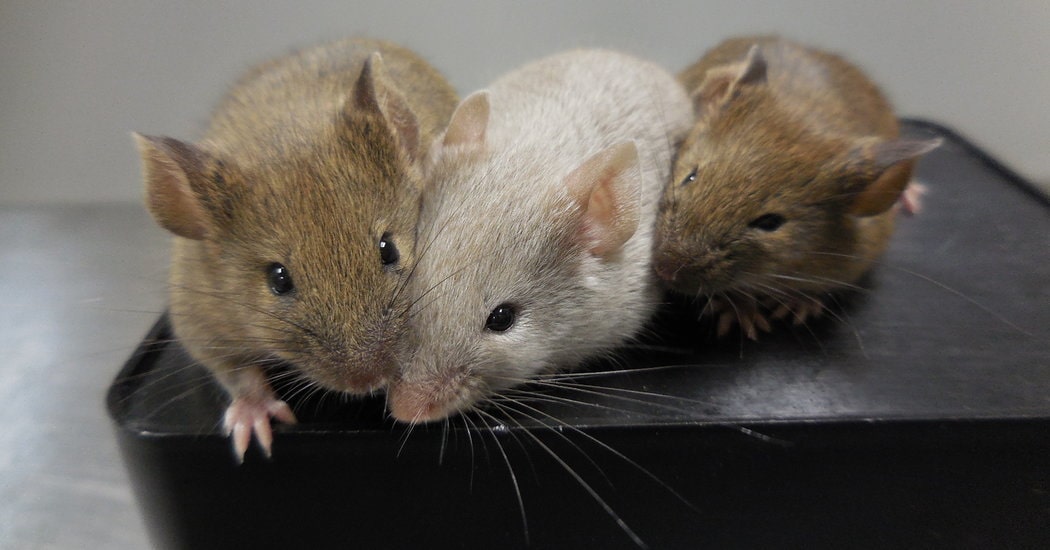 Researchers say that scientists may soon be able to create a baby from human skin cells that have been coaxed to grow into eggs and sperm.
An astonishing scientific breakthrough is fanning new flames from old disputes. It is sparking debate between the values of advancing science and diverse moral and ethical concerns. This new research is IVG or in vitro gametogenesis and may become the next generation of IVF.
Four decades have passed since Louise Brown became the first baby born through the process of in vitro fertilization or IVF. An egg removed from Louise's infertile mother was artificially fertilized in a petri dish. The resulting embryo was placed into her mother's womb, where it completed an otherwise ordinary pregnancy.
Since 1978, IVF has produced over 5 million healthy infants. Yet IVF continues to generate controversy. An unavoidable by-product of all those attempts to cure infertility has been millions of surplus fertilized eggs frozen for future use or donated to medical research.
Despite its indisputable scientific success, medical research on surplus embryos provokes passionate debate. Those convinced that life begins at conception earnestly oppose any study on fertilized human eggs. Those promoting the advance of science and humanity point to the hugely promising results of such embryonic research.
IVG (in vitro gametogenesis)
Researchers at Harvard and Brown University are developing a process which may someday create viable embryos extracted from a surprising location: human skin. Although IVG is in its own embryonic stage, it seems likely that viable human eggs may be produced from the skin cells of a potential parent. Those eggs will then be fertilized with sperm cells derived from the skin of the original single parent or from one or more other donors.
As in IVF, the resulting embryo would be implanted in a womb. That womb might belong to the woman whose skin generated the egg or to a surrogate. It's even possible that the IVG embryo could grow in an artificial womb. Wherever its sheltering environment might be, the IVG embryo would have the potential, just like Louise Brown, to become a perfectly viable human being.
The emerging prospect of IVG has drawn both great scientific promise and intense discussion. Think of the possibilities.  IVG will enable the formation of a human embryo from cells taken from the skin of a single person, from two men, from two women, or even from multiple wildcard combinations.
All of this leads to the realistic possibility of children being born with their physical and mental traits inherited from only one person, from same-sex couples, or from groups of three, four, or even more biological parents. The debate is on with IVG. Let me know what you think. Thaïs
Read the full article at: www.nytimes.com
Save
Save
Save

Latest posts by Dr. Thaïs Aliabadi
(see all)
Reader Interactions