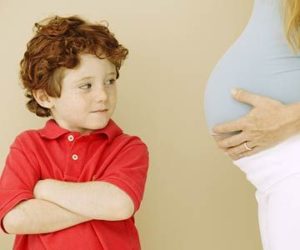 No matter how old (or young) your firstborn is, she'll have some adjusting to do when a brother or a sister comes on the scene. These tactics will make the changes easier for all of you.
Read the full article at: www.parents.com
The introduction of a new sibling doesn't always go so smoothly. We think you will find this article helpful as it offers some great tips on helping your preschooler or toddler accept and enjoy the new baby in your lives.
Save
Save

Latest posts by Dr. Thaïs Aliabadi
(see all)
Reader Interactions