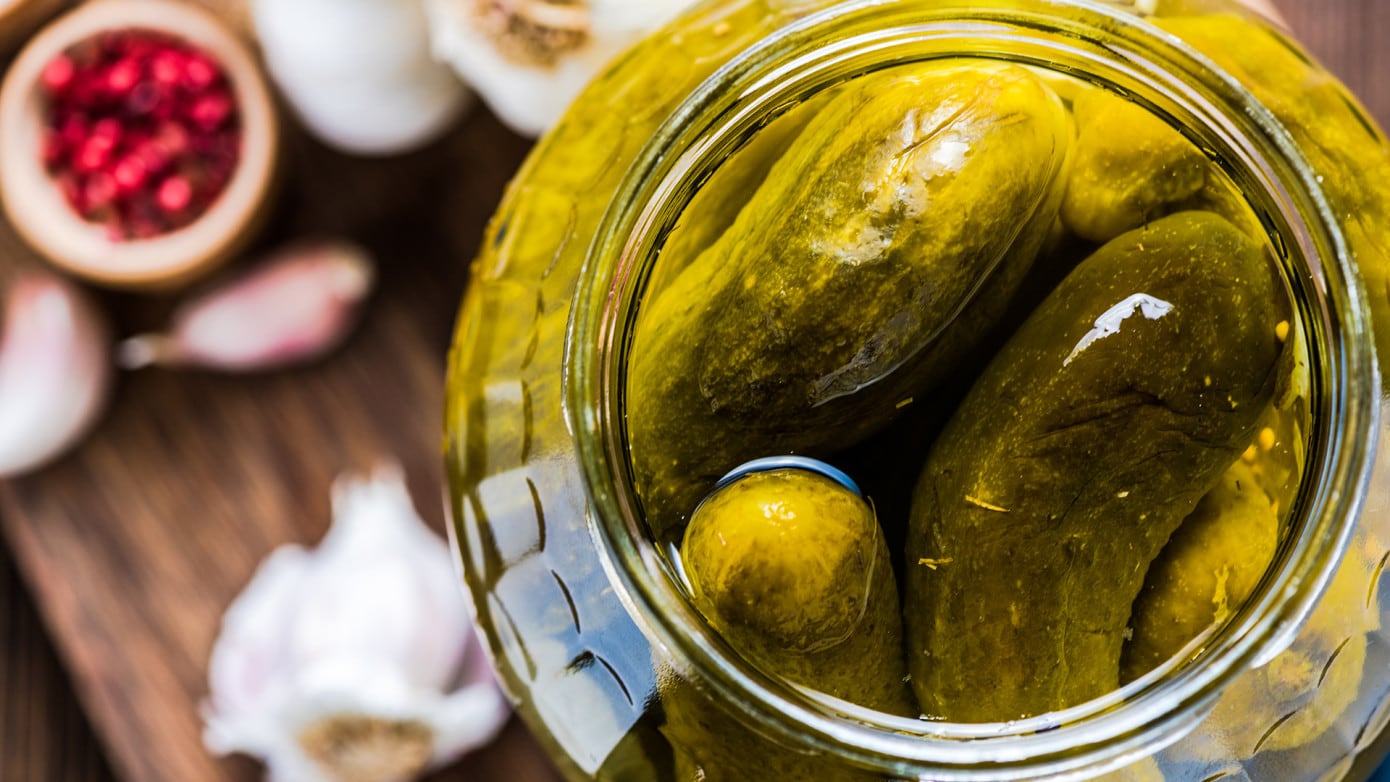 Why this hankering for ice cubes and lemons if you're pregnant?
Read the full article at: www.sheknows.com
Cravings during pregnancy can run the gamut: sweet, spicy, salty, sour. While many of these craving can be blamed on the increase of hormones, some may actually indicate a nutritional need. Check out this list of commonly craved foods and what these cravings can tell you.

Latest posts by Dr. Thaïs Aliabadi
(see all)
Reader Interactions