Jacee Dellapena wanted to be in the delivery room but never expected to help in the actual birth of her brother until the doctor suggested it.
Her mother said no. But the doctor saw an opportunity and invited her into his world.
Jacee Dellapena, 12 years old, was on her tiptoes in the delivery room trying to watch the birth of her brother. "I started crying because I was too short to see anything," she said. "The doctor was like, 'Just go ahead and get some gear on and come help me deliver the baby.'"
The suggestion came as a surprise to her mom, Dede Carraway, who at first declined. But she quickly recalled her daughter already had sex education at school and there was no reason she should not assist the doctor.
Carraway said she felt confident that her daughter was mature enough to handle the more graphic parts of the birth.
Young Jacee felt she was handed the experience of a lifetime. The photos captured by her step-father, Zach Carraway, represent a narrative filled with joy, wonder and love. And who knows, she may be a budding future ob/gyn. She already has experience!
Let me know what you think.  Thaïs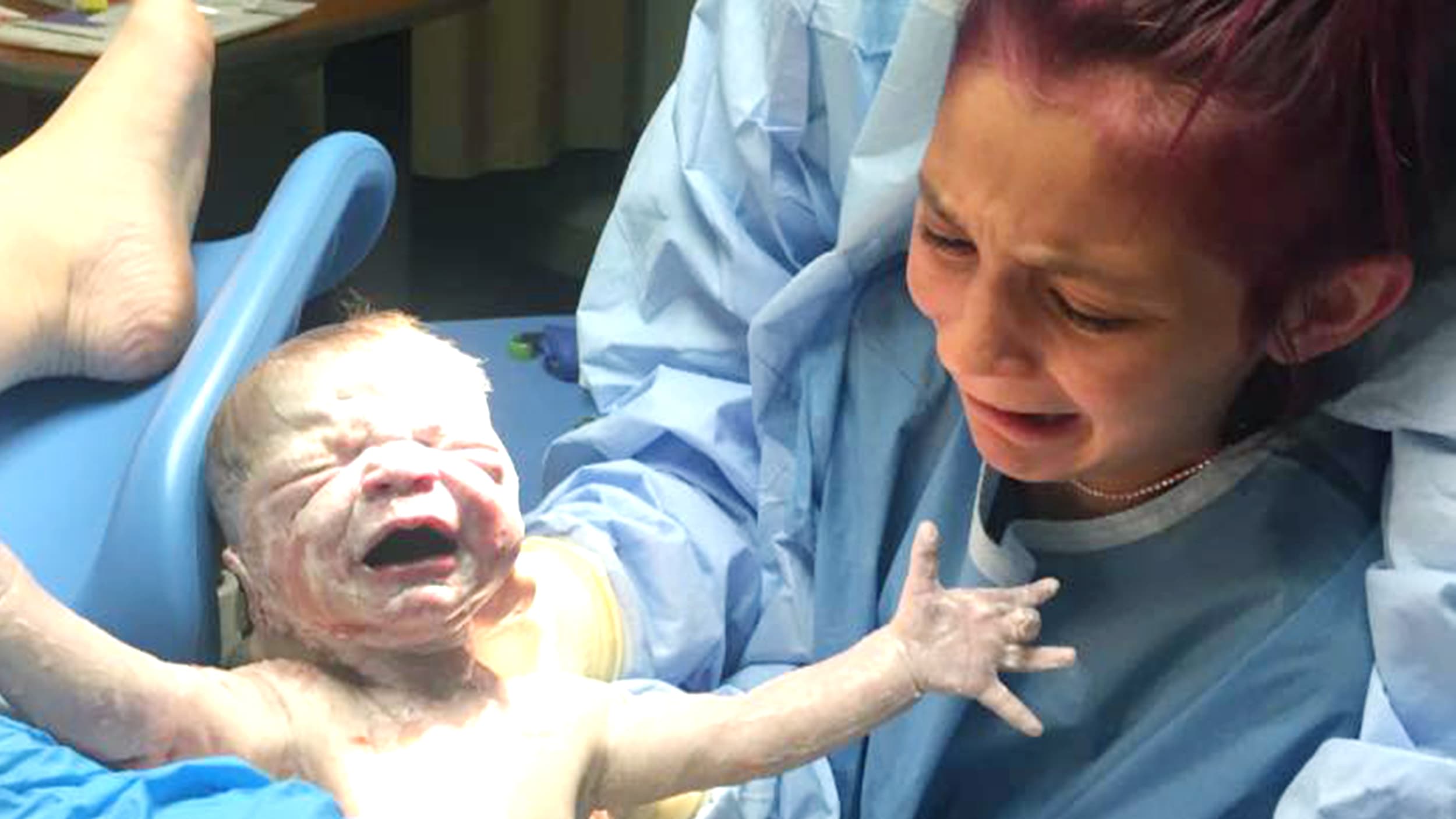 Read the full article at: www.today.com

Latest posts by Dr. Thaïs Aliabadi
(see all)
Reader Interactions