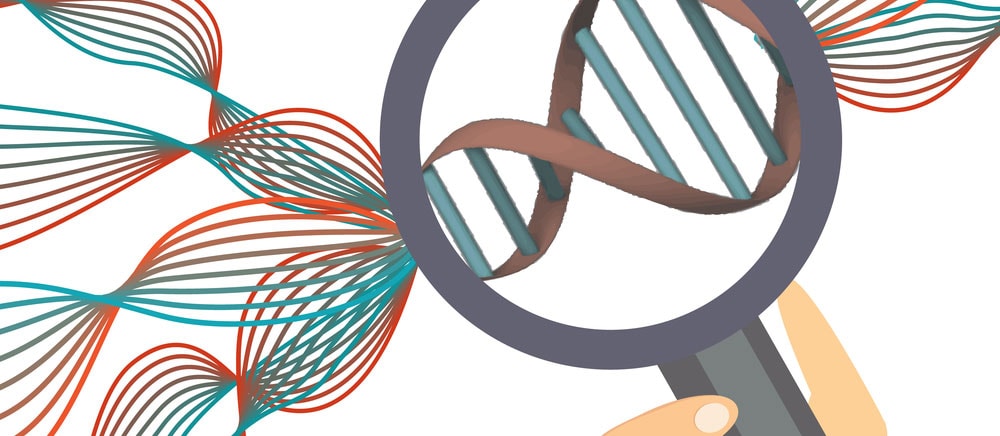 Recently I read in the LA Times about this exciting new development for treating, and possibly curing, diabetes
In the exciting new field of gene therapy, scientists have just begun to dip their fingers into the impossible. Gene therapy treatments for blood cancers and blindness have recently earned FDA approval. Suddenly we are looking at limitless opportunities for curing conditions once thought incurable.
Genetic researchers are taking aim at another illness. It's been at the top of public health officials' priority list for decades: Diabetes. In a study published earlier this month, gene therapy techniques successfully restored normal blood glucose levels in mice with type-1 diabetes.
Throughout the world, diabetes has doubled since 1980
A chronic autoimmune disease, type-1 diabetes affects over 1.2 million people in the U.S., including adults and children. The disease damages the beta cells of the pancreas, which produce insulin, a critical hormone that enables the body to metabolize sugar.
Insulin Use Does Not Solve Everything for Diabetics
Type-1 causes the body's immune system, normally a defense against invading viruses and bacteria, to attack beta cells. Without the ability to produce adequate levels of insulin to act as a regulator, the body's blood sugar levels rise out of control.
In the long term, diabetes can wreak major havoc on the body. It causes heart and blood vessel disease and harms the kidneys, nerves, skin, eyes, feet, and mouth. Living with diabetes can also cause complications during pregnancy. The onset of gestational diabetes can also occur during pregnancy, risking the health of both mom and her baby.
In the past, researchers have developed therapeutic treatments to restore and protect beta cell function in diabetic patients. The downside is that this still doesn't address the autoimmune problem. Even a refurbishment of damaged beta cells wouldn't shield the cells from the body's relentless white blood cell warriors.
What is gene therapy? Can it teach other types of cells how to produce insulin?
Published in Cell Stem Cell, the study offers hope for a new approach for curing diabetes. Using gene therapy on mice, the research team engineered a special virus to be injected directly into the mouse's pancreas. The team was led by Dr. George Gittes, professor of surgery and pediatrics at the University of Pittsburgh School of Medicine.
The virus delivered two proteins into the pancreas, which were able to both support and re-invigorate beta cells. This action reprogrammed similar alpha cells to do the work of beta cells. The transformed alpha cells could produce insulin just like beta cells. And they discovered it didn't attract the attention of the immune system.
"The viral gene therapy appears to create these new insulin-producing cells that are relatively resistant to an autoimmune attack," Dr. Gettes wrote. "These new cells are slightly different from normal insulin cells, but not so different that they do not function well."
Gene therapy restored blood sugar levels in mice for about four months but could provide even longer-term protection in "human years."
More Testing and the Future of Gene Therapy
The next step, testing in non-human primates, has already begun. To get the green light to continue with humans, they'll need FDA approval. But Dr. Gittes is optimistic.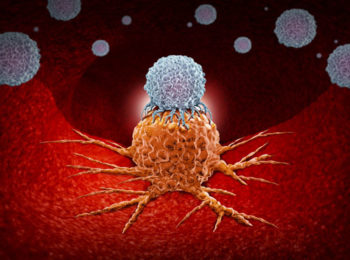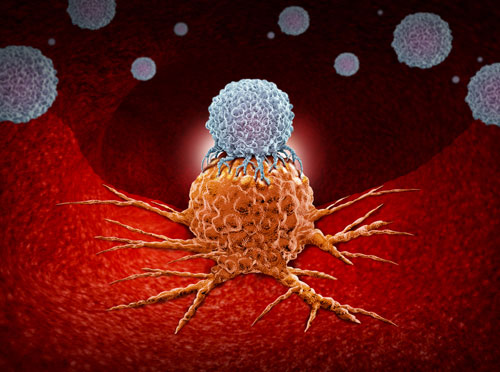 "A clinical trial in both type-1 and type-2 diabetic (humans) in the immediate foreseeable future is quite realistic," Dr. Gittes said, "given the impressive nature of the reversal." FDA Commissioner Scott Gottlieb is a champion for gene therapy to treat and cure all types of diabetes
He predicts that the approach "will become a mainstay in treating, and maybe curing, many of our most devastating and intractable illnesses."
This could be a revolutionary new phase in modern medicine. Let me know what you think. Thaïs
About Dr. Thaïs Aliabadi
As one of the nation's leading OB-GYNs, Dr. Thaïs Aliabadi offers the very best in gynecological and obstetric care. Together with her warm professional team, Dr. Aliabadi supports women through all phases of life. She fosters a special one-on-one relationship between patient and doctor.
We invite you to establish care with Dr. Aliabadi. Please click here to make an appointment or call us at (844) 863-6700.
The practice of Dr. Thais Aliabadi and the Outpatient Hysterectomy Center are conveniently located for patients throughout Southern California and the Los Angeles area. We are near Beverly Hills, West Hollywood, Santa Monica, West Los Angeles, Culver City, Hollywood, Venice, Marina del Rey, Malibu, Manhattan Beach, and Downtown Los Angeles.

Latest posts by Dr. Thaïs Aliabadi
(see all)
Reader Interactions