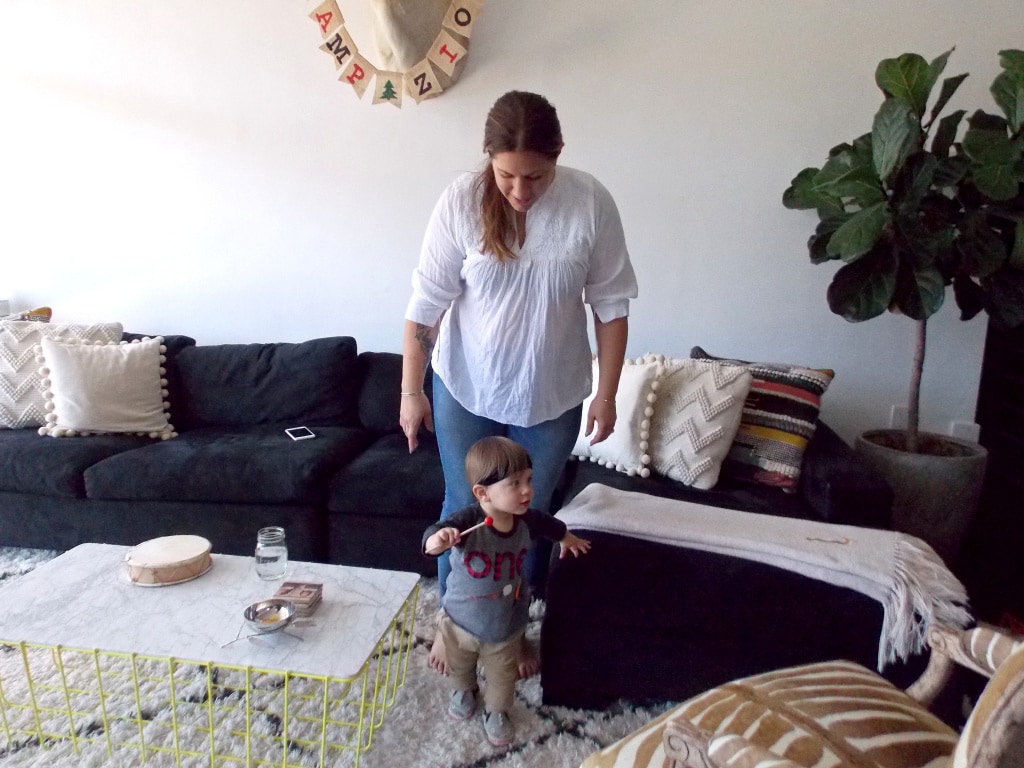 Women who develop diabetes or high blood pressure during pregnancy, or who give birth prematurely, are often unaware of their own increased risk of heart disease later.

Read the full article at: www.scpr.org
Recent research is showing a strong connection between complications of pregnancy and later occurring heart disease. Women who endure complicated childbirth are up to eight times more likely to encounter heart disease later in their lives.
But important questions remain unanswered. Do pregnancy complications cause later heart problems or do they merely exacerbate already existing conditions? And, most importantly, how can medical science eliminate or reduce the effect of a complicated birth on a mother's cardiac system?
Preeclampsia is one of the most dangerous complications of pregnancy
80% of American women give birth to at least one child, and a quarter of those births involve significant complications. Among the most hazardous is preeclampsia, a condition in which blood vessels in the placenta fail to properly develop. It can lead to dangerously restricted blood flows. In addition to making premature delivery likely, it also places severe stress on the mother's cardiology.
Lara Hogan gave birth to her son Zion at Cedars-Sinai last May. She monitored her blood pressure throughout her pregnancy because of past hypertension. During the 36th week, her blood pressure spiked, indicating the onset of preeclampsia. Zion was immediately delivered by C-section, but Lara's blood pressure remained dangerously high. She was referred to a postpartum health program headed by Margo Minissian, a nurse scientist at Cedars-Sinai. Over the next months, medication and other measures returned Lara's blood pressure back to normal. However, she, and others similarly situated, need to be vigilant to foresee and prevent future cardiac failure.
Can doctors predict heart disease before it happens?
Dr. Bairy Merz, director of the Barbra Streisand Women's Heart Center at Cedars-Sinai, says that doctors can predict heart attacks and strokes, often 10 or 20 years in the future, if they are aware that their patients suffered the stress of pregnancy complications like preeclampsia.
"This isn't rocket science," she says. "We just have to figure out how we can find the women who are at risk, like Ms. Hogan."
The Women's Heart Alliance, a collaborative effort between Cedars-Sinai and New York Presbyterian/Weill Cornell Medical Center, is working with obstetricians to elevate public awareness of the cardiac risks caused by complications of pregnancy.
Several studies of the cardiac effects of complicated pregnancies have been launched, but their conclusions are still years away.
What can you do to protect yourself from stroke and heart disease?
Women who have had complicated pregnancies should advise their primary care physicians, and at the least, schedule annual screenings for blood pressure, Minassian says.
The American Heart Association and American Stroke Association also suggest that women who have had preeclampsia should be evaluated for heart disease risk within a year of giving birth.
I am pleased to know there is growing public awareness of preeclampsia and its impact on a woman's health. Let me know what you think!  Thaïs
Read the full article at: www.scpr.org

Latest posts by Dr. Thaïs Aliabadi
(see all)
Reader Interactions