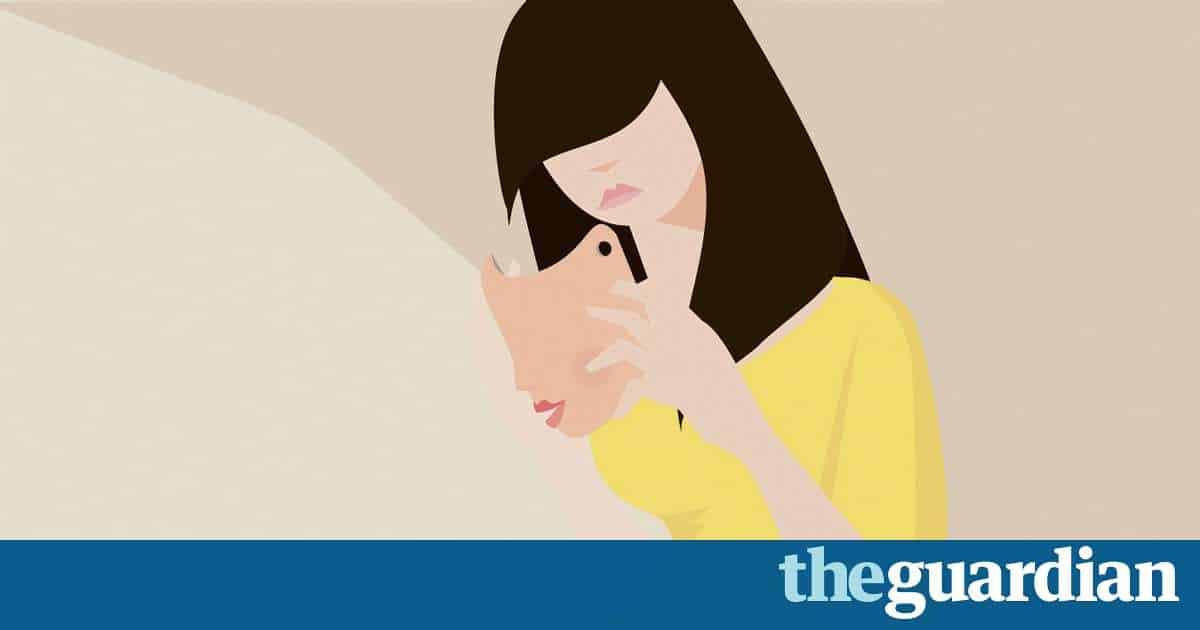 A study this month found that women are less likely than men to be given CPR – but it is not the only way in which they are given short shrift in an industry where female pain is serially misdiagnosed.
The situation: Someone has collapsed. You don't know them, but, like many Americans, you know first aid and CPR. The victim isn't breathing, and you can't find a pulse. After calling for help, what would you do? Not what should you do, but what would you do? Your next step might depend on the gender of the victim.
Bystanders are less likely to perform CPR on a woman than on a man
According to the American Heart Association in collaboration with the National Institutes of Health, a recent study found a shocking gender disparity in the likelihood that a cardiac arrest victim receives life-saving help. Of the 20,000 cases studied from across the U.S., only 39% of female victims received CPR when they collapsed in public, compared to 45% of males.
Tellingly, male victims were 23% more likely to survive these incidents.
Another interesting finding was that the CPR administration rates were equal among male and female victims found at home, where their rescuers tended to know them. Fortunately for women, this is where 88% of cardiac arrests are likely to occur, according to the AHA.
The bias might have to do with taboos surrounding touching women's bodies
"It can be kind of daunting thinking about pushing hard and fast on the center of a woman's chest," said lead researcher Audrey Blewer of the University of Pennsylvania.
Another author, Benjamin Abella, added that moving – or removing – women's clothing could be another mental hurdle. But, he added, administering CPR is "not a time to be squeamish," and that it shouldn't matter anyway. If you're doing CPR properly, he says, you shouldn't even touch the breasts. According to training, "you put your hands on the sternum, which is in the middle of the chest."
One idea floated was to supply CPR/First Aid classes with both male and female mannequins, so learners can practice on both types of anatomy.
Do men get better healthcare than women?
The study is the latest data point in a distinct pattern of sexism that is coming to light in the healthcare industry.
According to a systematic review conducted in 2001, doctors are less likely to take women's complaints of pain seriously, even though women experience more chronic pain syndromes and diseases than men. Although women are more likely to self-report pain to their doctor, their pain is more likely to be dismissed as "emotional" or "psychogenic," and therefore ignored.
This hit a nerve for Judy, 73, who has suffered from chronic pain in her arm for decades since a debilitating accident at the manufacturing plant where she worked. For years, she said, her doctors ignored her pain, thinking that she was "making it all up."
Listen to female patients and trust what they are saying
The lead researchers, Diane Hoffman and Anita Tarzian of the University of Maryland also found that, unless a woman looks physically unattractive, her healthcare provider is more likely to assume she is not in pain.
Even more surprising is the fact that the bias persists even in the field of gynecology. Endometriosis is a condition in which the endometrium – the tissue that lines the uterus and sheds during menstruation – grows abnormally outside the uterus. It's quite common, affecting up to one in ten women, and can be incredibly painful.
Still, it takes an average of 7-8 years for most women to receive a diagnosis, usually when the sufferer is trying to get treatment for infertility. "The attitude is that women are there to have babies," says Emma Cox, chief executive of Endometriosis UK.
So what can be done? Hoffman hopes that their research can provoke "greater awareness among health care providers of this injustice." She argues that the medical industry needs to readjust its "preoccupation" with objective indicators of pain, and learn to listen to and trust their female patients.
We've made huge strides in healthcare for women. There's now an awareness of the imbalance between care for women and care for men; still more to be done, but it's getting better. Let me know what you think.  Thaïs
Read the full article at: www.theguardian.com

Latest posts by Dr. Thaïs Aliabadi
(see all)